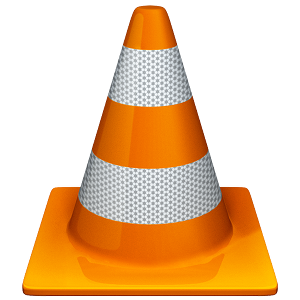 VLC media player
VLC is a free and open source cross-platform multimedia player and framework that plays most multimedia files as well as DVDs, Audio CDs, VCDs, and various streaming protocols.

Download VLC
Version

2.2.1

•

Windows

•

20MB
Ludovic Fauvet: Using DNS as a cheap failover and load-balancer
I'm currently testing the upcoming version of Mirrorbits with clustering support to be finally able to achieve high-availability for the VideoLAN downloads infrastructure. We're now running two servers for powering the downloads: get.d[...]

Jean-Baptiste Kempf: libbluray 0.8.0
libbluray 0.8.0 After releasing new DVD libraries, it's time we released new bluray libraries. Libbluray 0.8.0 was released a few days ago, with quite a few new features: Support for BD ISOs directly in the library, Support for stream[...]

Jean-Baptiste Kempf: New libDVD releases: streaming DVD ISOs
Past releases Following my blogpost about the history of the free DVD stack, last August, and the announces of libdvdread and libdvdnav 5.0.0, with libdvdcss 1.3.0, I kept updating the projects. libdvdnav 5.0.1/5.02 There were not many [...]

Ludovic Fauvet: VLC 2.2.0 WeatherWax
The VideoLAN community is proud to announce the immediate availability of VLC 2.2.0 codename WeatherWax and for the first time in history on all supported platforms simultaneously (see related press release). In addition to the release of[...]

Social media
[olizilla] All software paid for with public money should be open-source by default.
[fcartegnie] #VLC B-CAS enabled http://t.co/E2DGZe7rS3 … for watching Japanese DTV. Set --dvb-budget-mode option or in prefs (入カ/アクセス/DTV/デマルチプレクスしない)
[feepk] The next version of VLC for iOS now awaits beta review by Apple and will hopefully be available to testers soon!
[fcartegnie] Japanese DTV playback in #VLC with: vlc --dvb-budget-mode https://t.co/rGs2adxI2y with your B-CAS card plugged
[feepk] We are looking for 500 beta testers of the next release of VLC for iOS. Please signup here if you are interested: http://t.co/Nvt79gAld1